Toledo Locksmith Services for Commercial Business
Commercial Business Locksmith Services in Toledo, Maumee, Sylvania, Perrysburg, Lucas County, Wood County, Lambertville, Monroe, Temperance, Monroe County, and the surrounding Northwest Ohio, and Southeast Michigan areas.
Call 419-206-1744 For Your Emergency Locksmith Services – 24/7 in Toledo, Northwest Ohio, and Southeast Michigan

High-Security Locks. Primus Everest, Schlage Link, Reverse (restricted), Numbered (restricted) are available by special order.
Schlage is a lock manufacturer founded in 1920 by Walter Schlage in San Fransisco. Schlage is one of the most popular brands of consumer and commercial locks in the United States. The company was acquired by Innersole Runt in 1974 and continues to be a subsidiary. Schlage also produces high-security key and cylinder lines, Primus, Everest and Everest Primus XP. In May 2009, demolition began on the San Francisco headquarters of Schlage; though the original 1926 Spanish Colonial, designed by local architect William Peyton Day will remain, the rest of the Schlage headquarters will become affordable, green housing.
Toledo locksmith lock n key is the only company in Toledo Ohio that can order, install and maintain Primus Everest by Schlage.
Call or E-mail Toledo Locksmith Lock n Key today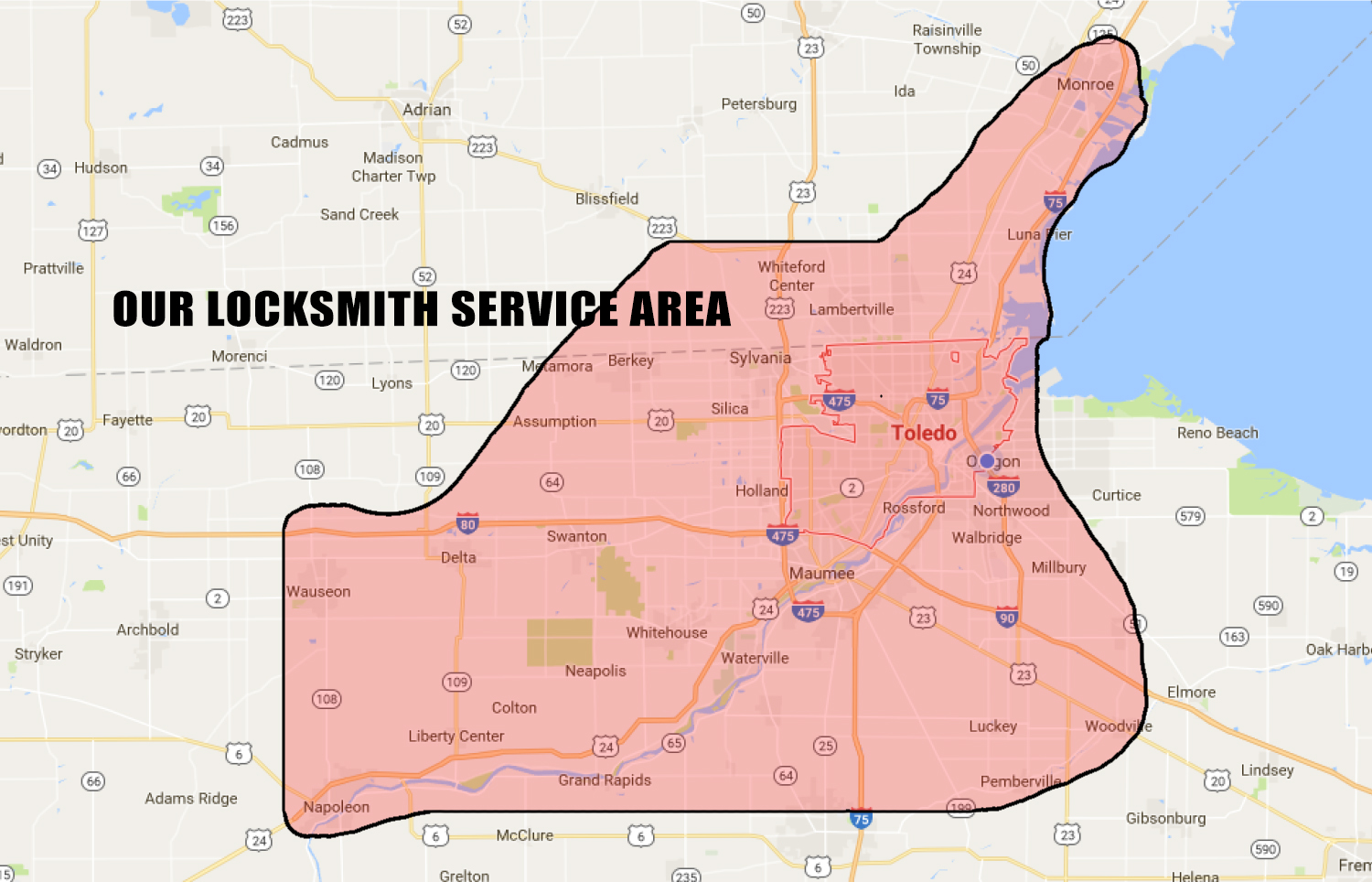 For Non-Emergency or Emergency Locksmith Services – 24/7