Toledo Locksmith Services for Car and other Motor Vehicles
Car Locksmith Services in Toledo, Maumee, Sylvania, Perrysburg, Lucas County, Wood County, Lambertville, Monroe, Temperance, Monroe County, and the surrounding Northwest Ohio, and Southeast Michigan areas.
Call 419-206-1744 For Your Car and Emergency Locksmith Services – 24/7 in Toledo, Northwest Ohio, and Southeast Michigan

Our Toledo Area Car and Car Locksmith Services Include:
Vehicle unlock
Trunk unlock
Broken key removal
Regular car keys made
Transponder computer chip key cut and program
24 hours service
VATS key
VATS bypass system
Call 419-206-1744 for Toledo 24 hour Locksmith Services for your Car Key Replacement, Car Transponder Key, and Programing, or other Locksmith needs.
We make and program car transponder computer chip keys.
Many people who have transponder keys are not aware of the fact because the circuit is hidden inside the plastic head of the key. On the other hand, General Motors produced what are known as VATS keys (Vehicle Anti-Theft System) during the 1990s which are often erroneously believed to be transponders but actually use a simple resistor which is visible in the blade of the key. If the value of the resistor is wrong, or the key is a normal key without a resistor, the circuit of the car's electrical system will not allow the engine to be started.
Call 419-206-1744 For Non-Emergency or Emergency Locksmith Services – 24/7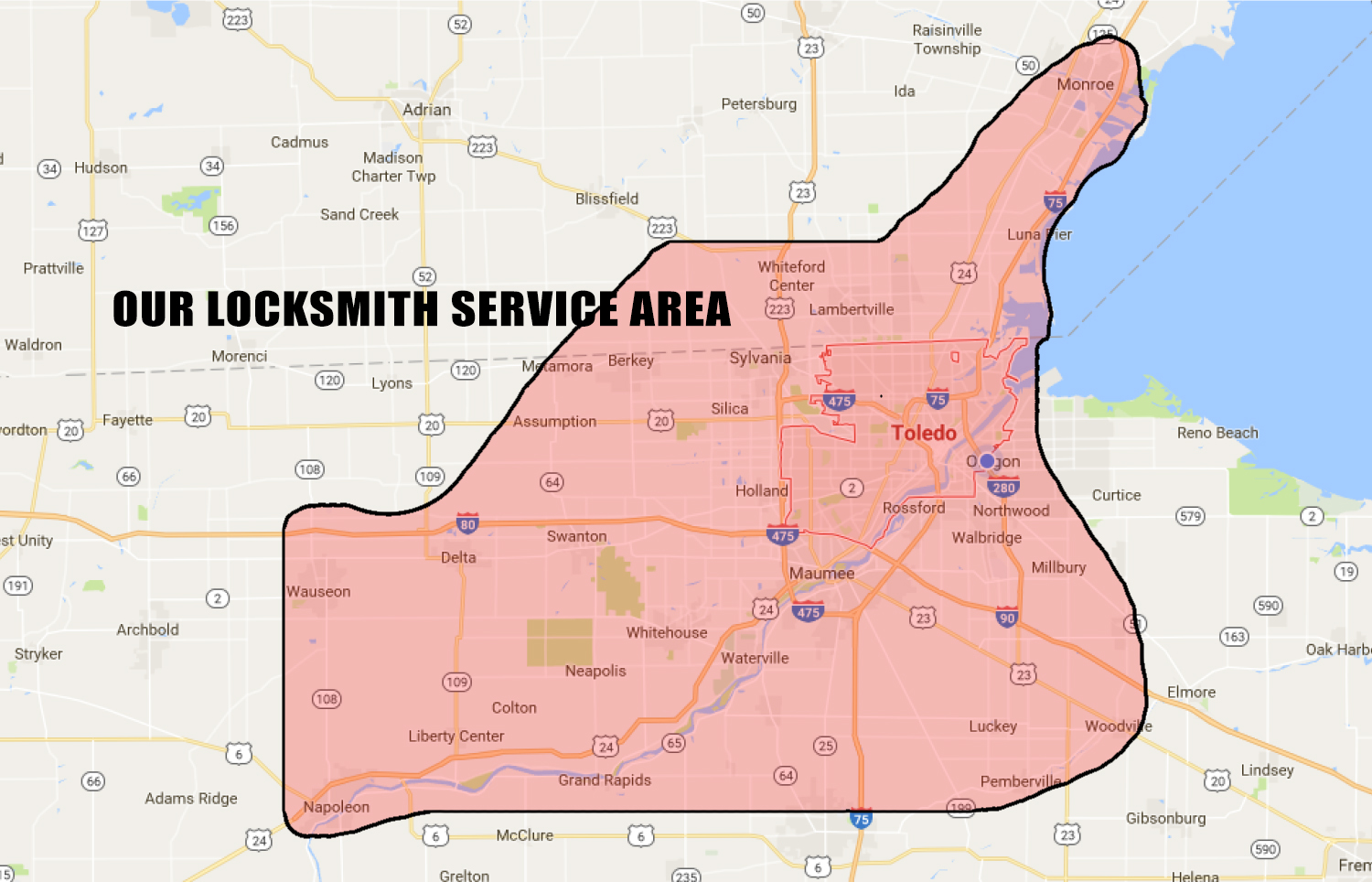 For Non-Emergency or Emergency Locksmith Services – 24/7